International Conference on Data Economy
June 22 and 23, 2017
IMT - Télécom ParisTech - 46, rue Barrault, Paris 13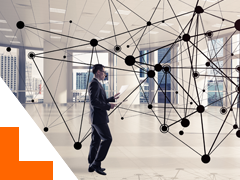 The digital economy is now "data-driven". Big data, algorithms and artificial intelligence are profoundly changing the nature of competition between firms as well as customer relationship management. On the one hand, new data strategies based on smart connected objects create opportunities to challenge existing value chains and force companies to rethink the organization of their industry. Data accumulation by large companies generate increasing returns to scale that increase demand through targeting and recommendations. On the other hand, big data can improve product and service experience but raise at the same time concerns for consumers. For instance, business models based on advertising are both creating new ways to monetize audience but raise privacy, autonomy and trust concerns.
This international conference will focus on two dimensions of the data economy from a pluridisciplinary perspective. First, the event is part the official program of the French Data Protection Authority (Cnil) on ethics and algorithms and will highlight several keynotes on the topic. The second dimension  that the conference will explore is the free flow of data in the digital economy, focusing on economic, legal and political aspects.
Thursday Program (13:30-18:00)
Nicol

as Christin
Carnegie Mellon University
Online crime and security economics
Marvi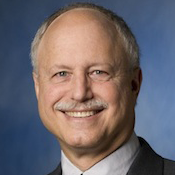 n Sirbu
Carnegie Mellon University
Advertizing on IPTV

Anupam Datta
Carnegie Mellon University, Sillicon Valley
Bias in algorithms
Friday Program (09:00 - 12:30)
Yann

Ménière
European Patent Office, Chief economist
Industry 4.0 and the IoT: A View from Europe
Kla

us Wiedemann and Franziska Greiner
Max Planck Institute for Innovation and Competition
Ownership and Access to Data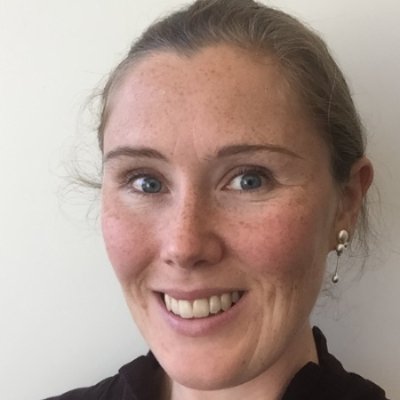 Kristina Kjerstad
European Commission
DG Communications Networks, Content and Technology
Data Policy and Innovation Unit
The entrance to the conference is free but registration is mandatory, thanks to the form below:
Privacy Notice
The information collected by the Institut Mines-Télécom is subject to a processing designed to invite you to events organized by the Research Chair of the Institut Mines-Télécom Values and Policies of Personal Information. Data regarding your passport or identity number is intended to ensure the safety of people attending this event and is only transmitted to our security services.

Under the French Data Protection Act, you have a right to access and rectify information aboutyou. If you wish to exercise this right, please send an email to: informatiqueetlibertes[at]telecom-paristech.fr or a mail to: Claire Levallois-Barth - Telecom ParisTech / SES - 46 rue Barrault - 75013 Paris.