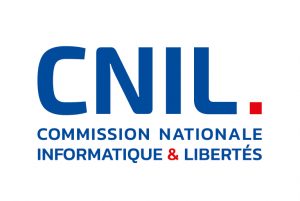 For Marie-Laure Denis, President of the French Data Protection authority (CNIL), «The CNIL has been particularly pleased to participate in the work of the "Values and Policies of Personal Information" Chair, a collaborative approach that embodies the policy of openness and consultation with the research community in line with the partnership agreement signed with the Institut Mines-Télécom.
For regulators, everything has changed over the past fifteen years, with the accelerated digitalization of the relationships between persons, activities and uses. Personal data are at the centre of the upheaval.
Int this context, the regulator cannot work alone. It is particularly valuable to rely on support from professionals and academic researchers in order to understand the future developments, the impact on the social contract and to look ahead.
This Personal Data Values and Policies Chair represents the opportunity to pool our respective expertise in order to delve deeper into the issue of personal data.
Therefore, I am very pleased that the CNIL is participating as a qualified partner. »